Oral Surgery At G.T. Dental Centre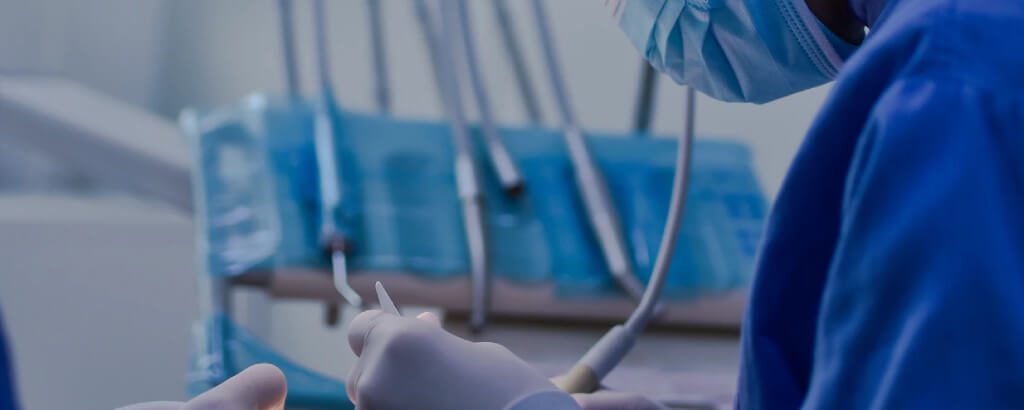 Oral Surgery Requires Additional Training
Oral surgeons are educated and trained in oral and maxillofacial dentistry. Oral and maxillofacial surgeons are the only type of surgeon, other than anesthesiologists, who can offer all levels of sedation up to general anesthesia. If you live in Whitby, ON or the surrounding area and are looking for an oral surgeon, we'd like to serve you. We will search out the specialist that can best help resolve your problem and refer you to the appropriate office should a specialist be required.
Surgery Procedures Performed By Dr. Thoms
A common procedure performed by Dr. Thoms is a tooth extraction.
Sometimes a patient may have a misaligned bite that cannot be solved by orthodontics. In this situation, the patient would receive corrective jaw surgery. This procedure may also be recommended if the patient has congenital abnormalities (birth defects) or to treat skeletal problems. If this is recommended, Dr. Thoms would refer you to the appropriate specialist. It's not uncommon to coordinate this procedure with the patient's orthodontist.
Other common surgeries are:
Cleft palate or cleft lip surgery
Cosmetic and restorative dental work
Placement of dental implants
Bone grafting when required in the placement of dentures
Facial trauma surgeries
TMJ treatment when non-surgical treatment is unsuccessful
Oral cancer biopsies
Dental implants
Outpatient anesthesia
Bring Us Your Oral Surgery Questions!
Our main concern is your longterm health and comfort. If you live in Whitby, ON or the surrounding area and have questions about oral and maxillofacial surgery, please give us a call at (289) 483-1143 or send us a quick email.