The Amazing And Caring Team At G.T. Dental Centre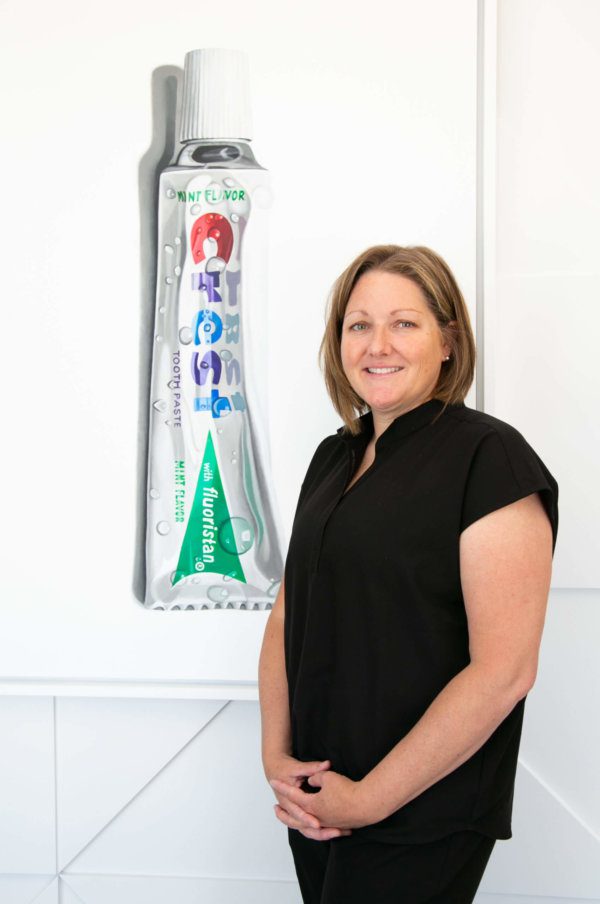 Katie – Dental Hygienist
Katie received her Bachelor of Arts from the University of Western Ontario followed by her Dental Hygiene diploma from Durham College. As a Registered Dental Hygienist, Katie has practiced part time in Whitby, offering quality care for the last 20 years – a rewarding career that recognizes a great work-life balance. The care she provides is gently, yet thorough, helping her patients understand how to maintain a healthy smile. On her personal time, Katie enjoys spending time with her husband, being involved in her sons' extracurricular activities, working out, and staying connected with her family and friends. "You're never fully dressed without a smile."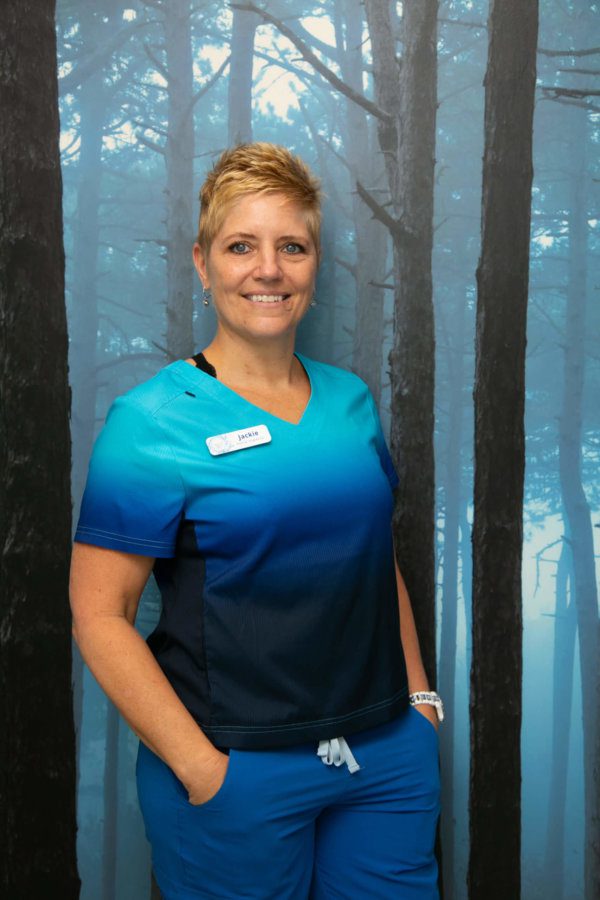 Jackie – Dental Hygienist
With 25 years in the profession as a Registered Dental Hygienist, Jackie prides herself with the concept of building a rapport with clients while working together to support dental and overall health needs. Jackie's dental hygiene career, starting from her education to working experience, has all been located close to home in the Durham Region area while adding a familiarity to the valuable resources available to meet a client's needs. Personally, Jackie, along with her family, enjoy boating, camping and snowboarding and supporting her two sons in their educational and athletic advances.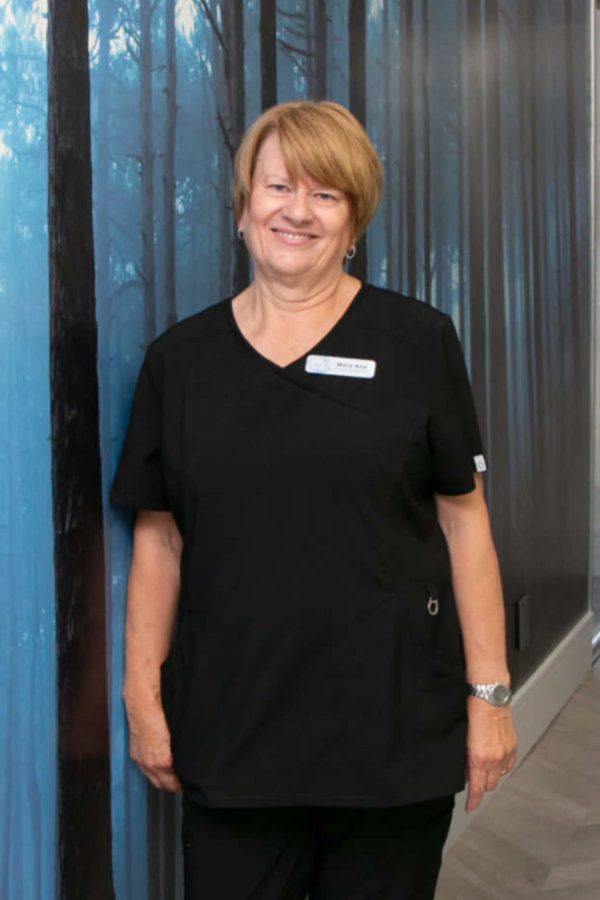 Mary Anne – Dental Hygienist
My many years working as a Dental Hygienist have enhanced my enjoyment of meeting and renewing patient acquaintances. I strive to provide a relaxing and informative experience for all. I look forward to contributing to one's overall health by encouraging the achievement of optimal oral health. My interests revolve around family activities, especially spending time with my granddaughter.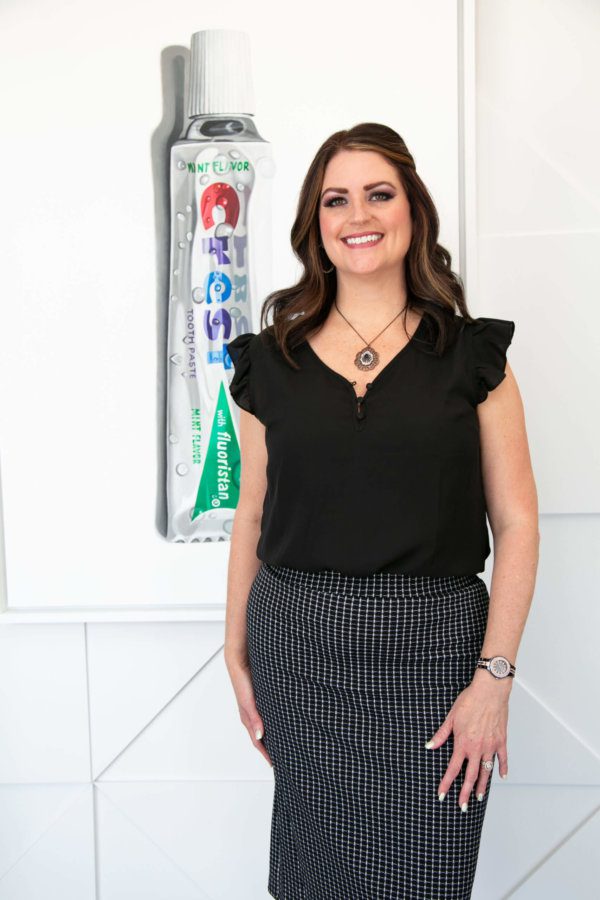 Lesley – Front Desk Administrator/Treatment Co-ordinator
Lesley has been working in Dental Office Administration for 20 years. She has been working with Dr. Thoms since 2016. She loves creating relationships with the patients and looks forward to seeing them and catching up on a personal and professional level. In her off time, she enjoys going to concerts and spending her summer at her waterfront trailer.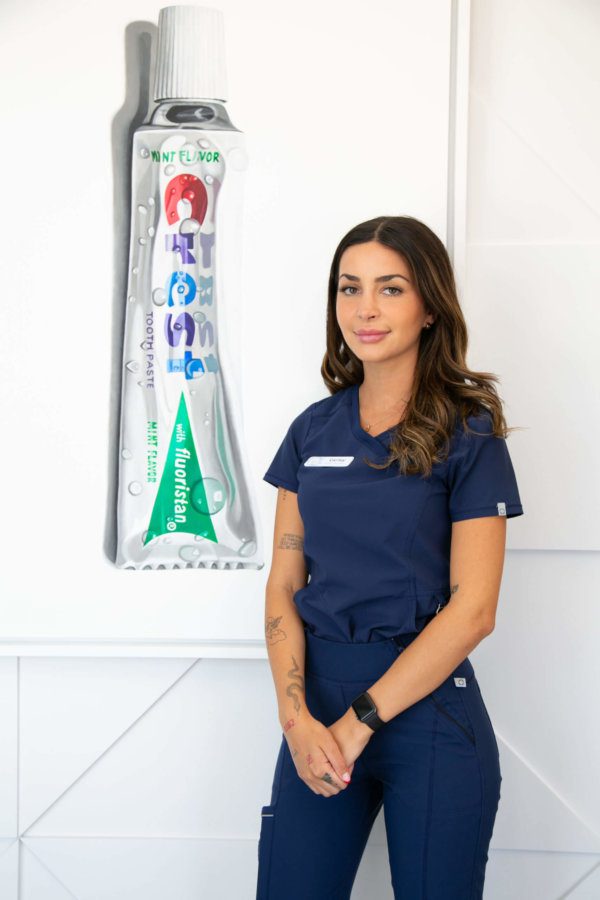 Carley – Dental Assistant Level ll
Carley Graduated the Dental Assisting Level ll program at Durham college in 2015. She has been an assistant for 5 years and has been working with Dr. Thoms since 2016. She enjoys getting to know patients and making sure everyone feels comfortable. In her spare time, she enjoys going to the gym and spending time with her friends and family.
Aryan – Dental Hygienist
I graduated with honors in 2017 at Toronto College of Dental Hygiene and auxiliaries. Prior to becoming a Dental Hygienist, I was a Dental Assistant. I enjoy working as a Dental Hygienist and helping patients with their dental needs. My goal as a dental hygienist is not only for my patients to leave with amazingly clean and white teeth but to also to have a great and positive experience being at the office. In my spare time, I love spending time with my daughter, traveling, working out, cycling and being with family and friends.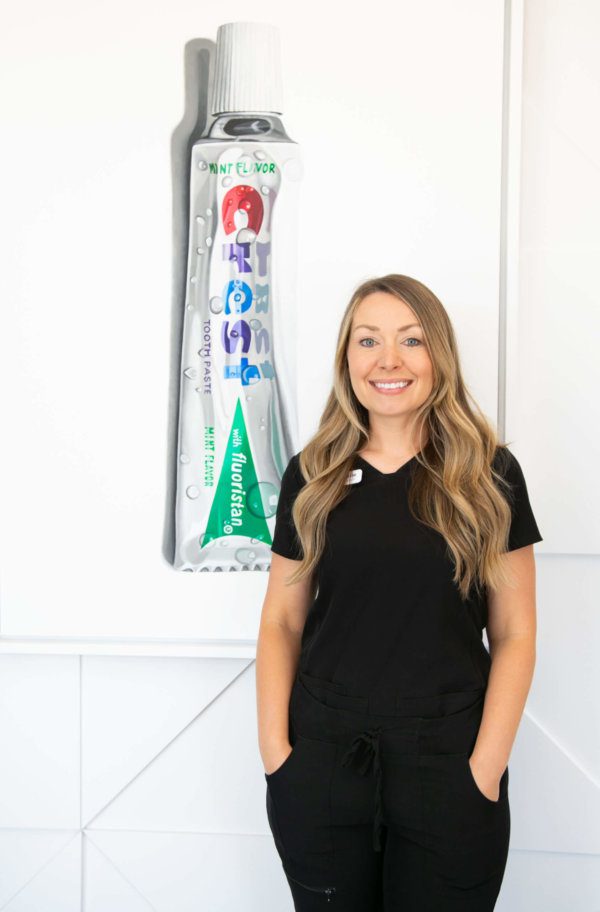 Danielle – Dental Hygienst
In 2009, I graduated from Dental Hygiene at Niagara College and received the Oral Health Instruction Award. Prior to becoming a Hygienist, I worked as a Dental Assistant.
I always enjoy meeting new patients and catching up with our existing ones. It's great getting to know our patients and their families more and more over the years. We ensure the highest quality of dental care while making our clients feel comfortable. Being a part of the GT Dental team is always fun!
When I am not at the office, I'm spending time with my two sons and husband. We enjoy travelling and spending time with friends.
Kelli – Dental Assistant Level II
I graduated Durham college in 2000. I assisted for many years before putting my career on hold to raise my three son's. I'm a people person and love chatting up the patients and hearing about their lives. I get to know them at a personal level. I'm absolutely thrilled to be back working along side of GT and the amazing dental team.
When I'm not working at the office, I'm working at home, cooking, cleaning and chauffeuring my children around. I enjoy walks around my property with my husband and our two dogs, as well as morning coffee on my deck ( when it's nice).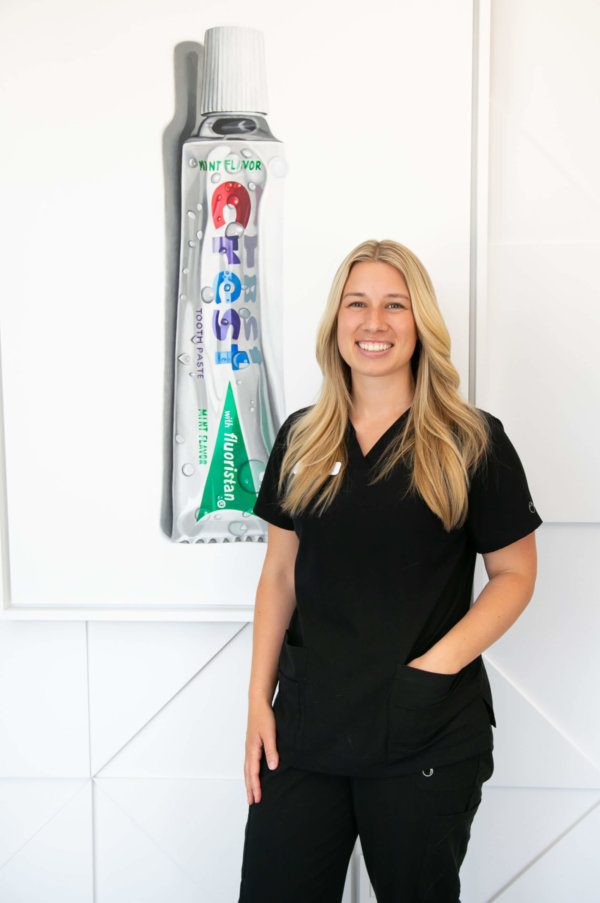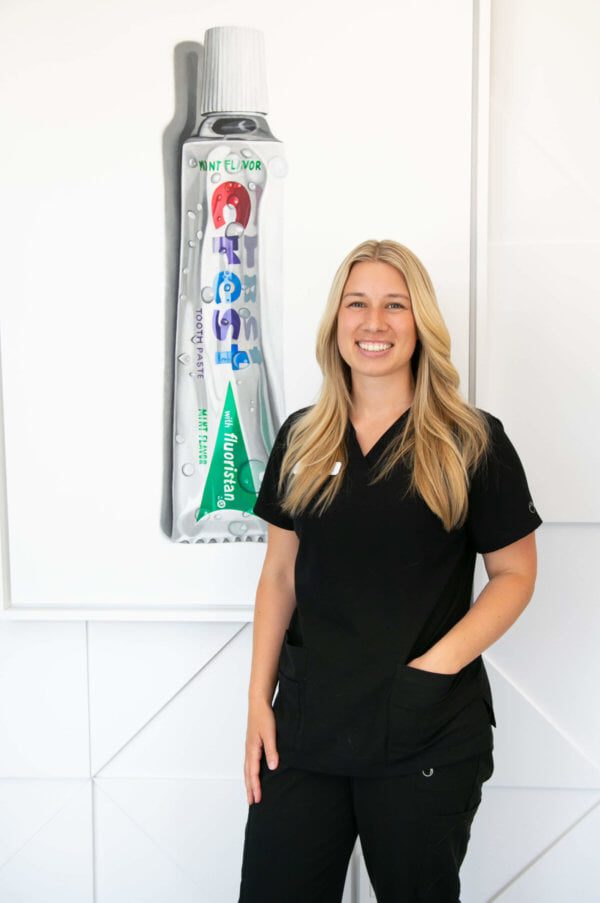 Jennifer – Dental Hygienist
Originally from the East Coast, I moved to Toronto to pursue my education in Dental Hygiene. In 2017, I graduated from the Dental Hygiene Program at Oxford College Of Arts, Business And Technology. I love patient care and ensuring that patients have the best experience when they come to GT Dental. In my spare time, I enjoy the outdoors and spending time with my family.